Shopify Web
sites Ballarat

Take Your Ecommerce Business to New Heights with Shopify!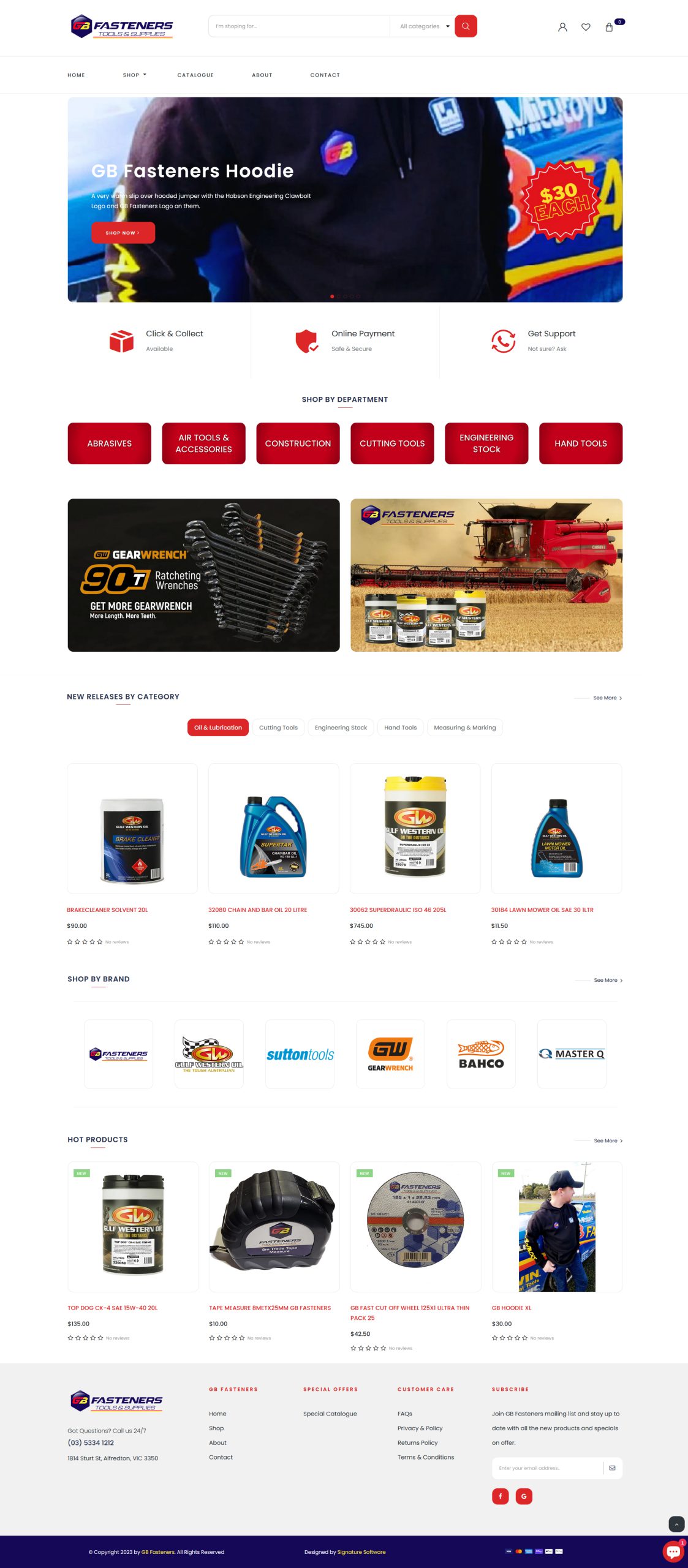 Shopify is a powerful ecommerce platform that empowers businesses to create stunning, user-friendly, and secure online stores. With its wide range of features, mobile optimization, and SEO-friendly structure, Shopify is the go-to choice for businesses seeking a reliable and scalable solution for their ecommerce needs.
Our Ballarat based Digital Services team, can help you bring your ecommerce ideas to live.
Here are 6 great reasons to consider Shopify.
User-Friendly Interface: One of the most significant advantages of Shopify is its intuitive and user-friendly interface. Whether you're a tech-savvy entrepreneur or a novice in the digital realm, Shopify makes it easy for anyone to build and manage their online store without any coding knowledge. With its simple drag-and-drop functionality, you can effortlessly customize your website and have it up and running in no time.
Mobile-Optimized Themes: In today's mobile-dominated world, having a responsive website is crucial for success. Shopify offers a wide range of mobile-optimized themes that ensure your online store looks fantastic and functions flawlessly on all devices, including smartphones and tablets. With Shopify, you can provide a seamless shopping experience to your customers, no matter how they access your website.
Secure and Reliable: When it comes to running an online business, security and reliability are paramount. Shopify takes care of all the technical aspects, including hosting, security updates, and data backups, so you can focus on growing your business. With its robust infrastructure, Shopify ensures that your website is always available, protected from cyber threats, and equipped with the latest security features.
Extensive App Store: Shopify's App Store offers a wide array of add-ons and extensions to enhance the functionality of your ecommerce store. From marketing tools and analytics plugins to inventory management systems and customer support apps, you'll find everything you need to optimize your website and streamline your business operations. These apps allow you to customize your store further and adapt it to meet your specific business requirements.
SEO-Friendly Structure: As a web design business, we understand the importance of search engine optimization (SEO) in driving organic traffic to your website. Shopify provides an SEO-friendly structure, allowing you to optimize your online store for search engines easily. You can customize meta tags, URLs, and headings to improve your website's visibility in search engine results and attract more potential customers.
Seamless Payment Integration: Shopify offers seamless integration with various payment gateways, making it convenient for your customers to make purchases on your website. From popular options like PayPal and Stripe to region-specific payment methods, Shopify supports multiple payment gateways, ensuring a smooth and secure checkout process for your customers.
If you are in Ballarat or the surrounding regions, and need a local Shopify specialist, look no further than Signature Software. Call or email today to get started!