Web Site Maintenance

We all know the importance of having a website. For every business, big or small, it is a no brainer. Does your business have the time and skills to maintain it?
Does your business have the time and skills to make changes when required? To keep your WordPress system updated and secure? Do you need regular, semi regular or adhoc updates to your site?
Are you up to date with the ever changing web environment or Google's updates and what is required to keep your site up to date? We do.
With 25+ years in the web industry, our web developers can handle them all!
If you are not comfortable, don't try to do it yourself and turn a simple update into a big mess. We have seen this time and time again and it will only cost you more to get it fixed!!
If you require a little (or a lot of) help, contact us today about a tailored maintenance program for your site and know that it is in safe hands when you need it most.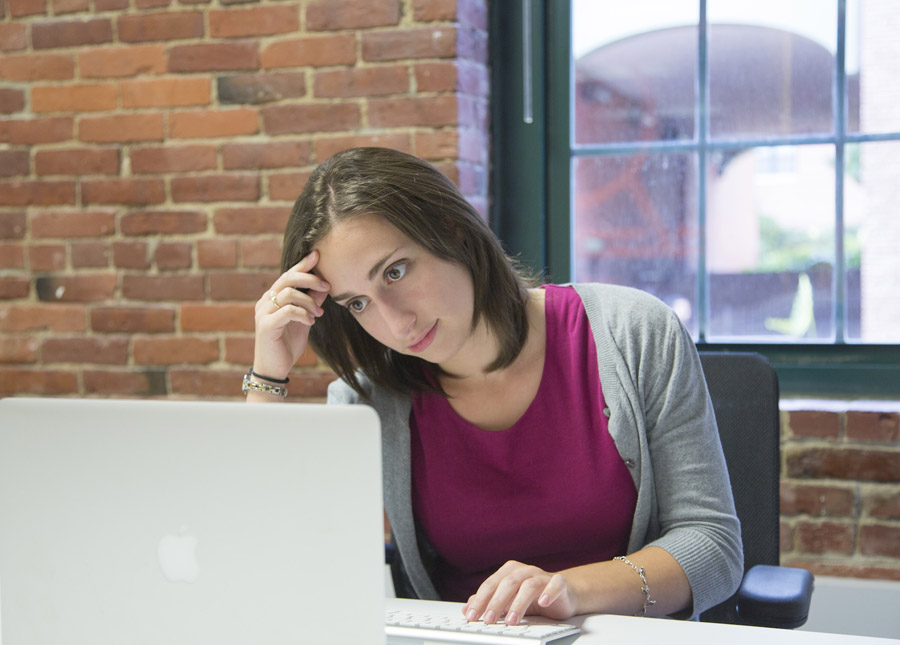 Maintenance Packages

Find the best package for your business or build your custom package according to your business requirement.
Additional Services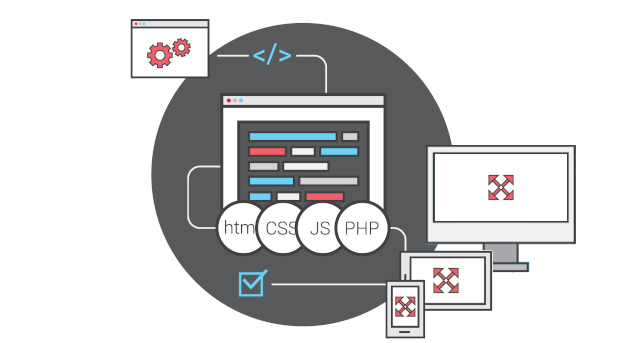 Do you need a website or are you looking for a redesign?
Our Digital Services Team makes sure your new website will have:
Interactive Web Design
Content Management System (CMS)
Mobile Responsive
Web Friendly
Secure