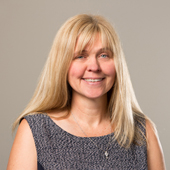 Rhonda Svensson
Director (Inventers)
Revolutionist/Profit Guru
Nickname : Babes
Rhonda joined Signature in 1998 and with a background in Accounting & Business Management and a passion for the technology solutions that allows for a business's most precious assets (it's staff) to be in front of clients not a monitor.
Embracing her new role as Director of business and product strategy as well as still being fully engaged in the business, Rhonda hopes to aid in the development of applications which targets business process automatisation, digitisation and business intelligence in order to demonstrate how great Australian companies can be on the world stage.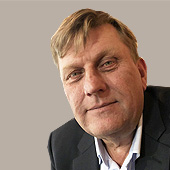 Lee Mudge
Director (Inventers)
The Judge
Nickname : Big Dog
With 30 years' experience in the IT industry on the global stage, Lee does far more then sit on the Board of Directors. Lee joined the Signature Board in 2011 and has been strategic in guiding and supporting the Signature business to achieve continued growth through innovation. Lee's advice security and architecture underpin so many of the new product offerings.