CUSTOMER CARE
TEAM

Our people are one of our greatest strengths.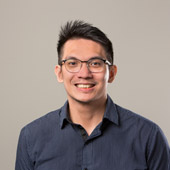 Louie Mendoza
Services Team Leader
Customer Experience Boss
Nickname : Smooth Operator
Louie enjoys a challenge and rarely says no, he takes pleasure in being able to solve issues and create rapport with clients. Has a sense of humour only he understands and can be whatever you want him to be though refers to himself as the Michael Jordan of Signature Software.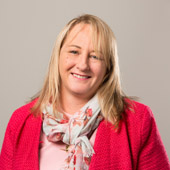 Suzanne Lavender
Business Consultant
Customer Champion
Nickname : Suz / Sporty Spice
Suz has been involved with Signature in various roles since 2000 (yes I know it's hard to believe that long). Suz presently focuses on implementation and solution design of our offerings. Suz has decades of experience in the print and telco industries and truly loves watching clients go live with new process automation and solutions such as DDR, toner yield and billing models. In Suz's spare time she is Mum's Uber to sporty boys.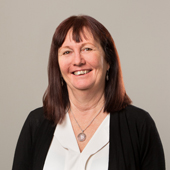 Tracey McKie
Business Consultant
Customer Champion
Nickname : Mrs 'T'
Being naturally empathetic, nursing was Tracey's first port of call, always looking to do the best for people who needed a helping hand. A few years ago Tracey took a quantum leap into the print industry that came with a steep learning curve. This gave our Mrs T an understanding of what many of our users want, and need, and this understanding came along for the ride to Signature Software.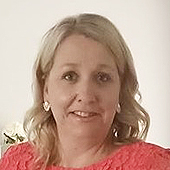 Monica Bruyn
Customer Service Coordinator
Customer Champion
Nickname : Mon

Monica joins Signature in 2020 bringing with her a background in Telco across various roles over the last 17 years. Monica enjoys meeting new people and assisting clients. When Monica is not assisting clients in the office, you will find her spending time with her 3 young children and husband.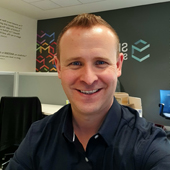 Shane Lawless
Business Services Associate / Data Analyist
Shane joined Signature in early 2020 and brings a broad range of skills and background to the team. With 7 years experience in the Telco space, Shane's skills include data analytics, problem solving and helping clients achieve their goals. Outside of work loves spending time with his family, especially at the beach. I'm excited to be working with the Signature team and looks forward to meeting and working with Signature's clients.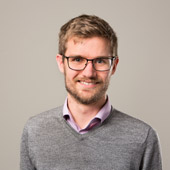 James Hosking
Database Analyst
Artist or Artisan?
Nickname : 007

James is the man for everything business intelligence or data analytics! James comes from big business which means big data and that getting access to data in an easy to read format is imperative if you want to have your finger on the pulse. James is a natural when it comes to data modelling and business logic.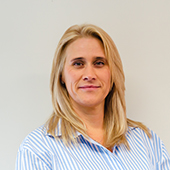 Sam Apps
Customer Champion
After joining the Hairdressing industry in Sydney in 1997 , the precision and attention to detail required in that field of work translates over to Signature Software. I joined a Telco 6 years ago after having babies and was looking for a change that would work with my Family. Since joining Signature Software in March 2022, I bring with me exceptional Customer service skills and a passion for Excellence.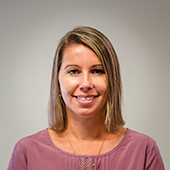 Aimee Ross
Customer Champion
Aimee is an experienced Administration and Finance officer with over decade in the industry, working from the ground up. She is results driven and takes pride in finishing a task to a deadline. She enjoys working with a productive and collaborative team. Outside of work she loves the outdoors and spending time with family and friends.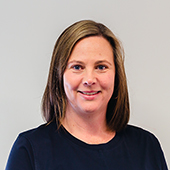 Bec Woods
Customer Champion
Bec joined Signature in 2022 after 16 years working in the Telco Industry. She enjoys financial and administration work and is keen to support Signature clients with her in store knowledge and understanding. Bec values her team and is always up for a chat, a laugh and a wine.
Karen Ower
Customer Champion
After working with Telstra for 6 years in many different roles ranging from customer service, management and administration, this has led me to a finance and admin role with Signature Software. I am always up for learning new things and look forward to being a part of the Signature family.