MEET THE
NINJANEERS

Meet the programming team behind the products.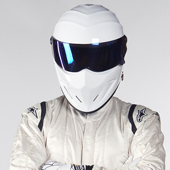 Brett Irvine
Senior Programmer
Magic Maker/Dream Creator
Ever since Brett first used a computer as a young lad back in the early 80's, he knew he wanted to be a computer programmer. He joined the Signature team 20 years after that fateful day and has been adding a helping hand on most products ever since. To this day he is still enthusiastic for developing solutions to any programming challenge.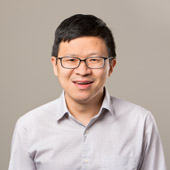 Vincent Wai
Developer
Dream Team
Nickname : Winning Vinnie

Vincent joined Signature in 2011, bringing with him 10 years development experience and a Bachelor Degree in Computer Engineering from University of Adelaide. With a passion for software development, he is at his best in delivering solutions for clients and resolving problems or issues encountered in development. Always self-motivated, he thrives for challenges across multiple development frameworks.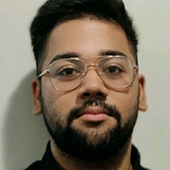 Parth Birla
Developer
Parth joined Signature in October 2022 after graduating with a major in Application Development. With a thurst for knowledge and an outgoing nature, Parth has quickly become a key member of the development team and is assigned key projects to work on in a short space of time. When not coding and problem solving, you can find Parth kicking goals in the Esports arena.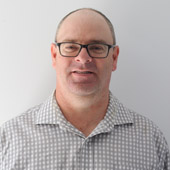 Martin Phoenix
Digital Services Solution Specialist
Martin rejoined Signature in July 2018 after an 18 year absence. During his time away, he spent for eight years at a large corporate in a lead web role, as well as ten years operating his own business. He brings with him a wealth of knowledge across all aspects of the web, and builds wonderful relationships with clients.
Outside of work, he is an accomplished photographer, motor sport tragic and former legend golfer.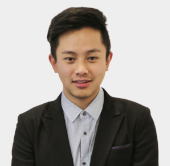 Roshan Thapa
Web Developer
Roshan grew up with his computer ever since his dad gifted him one when he was a kid. His love and passion for tech evolved him into a computer nerd.
He is a recent IT Graduate with broad knowledge in the field, offering new insights into contemporary methodologies in an ever-changing space.
He is growing every day and evolving more with Signature Software as a Web Developer as an integral member of the Digital Services team.
When he's not creating digital masterpieces, Roshan enjoys hiking and anything to do with the great outdoors.