Search Engine
Optimisation

Would better Google rankings and more web traffic help your business?
If you answered No to the above, you are in the minority.
While we all understand the importance of Google and what a page 1 ranking can do for a business, but going about it requires experience and the right approach.
Am I better off targeting broader terms or starting with something specific to my industry and location for quicker results? Will paid ads provide an instant increase in traffic, if so how do I know what to spend without blowing my budget.
What is Search Engine Optimisation?
You've most likely heard the term 'First page on Google' bandied around, and basically, this is correct… but we can unpack this oversimplified comment for smart business people.
"Search Engine Optimisation (SEO) is the task of describing what products and services a business offers via their website… as accurately as possible and in the best way that Search Engines can understand."
How does SEO work?
Our SEO Ballarat team has decades of collective experience at a national and international level, the rules are changing on a regular basis as Search Engines continually refine how they improve their search results. SEO professionals need to make incremental improvements to their client's sites, which is evaluated by search engine 'bots' approximately every 4 weeks.

How does it differ from Digital Advertising (Pay Per Click)?
Digital advertising, such as Google Adwords, is a great way to break into a new market or generate traffic quickly, but while it's immediate once the campaign stops so too does the traffic. Search Engine Optimisation has the same end result, but does it from an 'organic' perspective; initial SEO efforts aside, you don't pay for each website visit as you do in a Pay Per Click (PPC) campaign.
The optimal goal is to have both methods working together as part of an overall Digital Marketing Strategy – a PPC campaign drives traffic and also offers data regarding search terms people are using, which can then be used in an SEO campaign and then over time reduce PPC expenditure.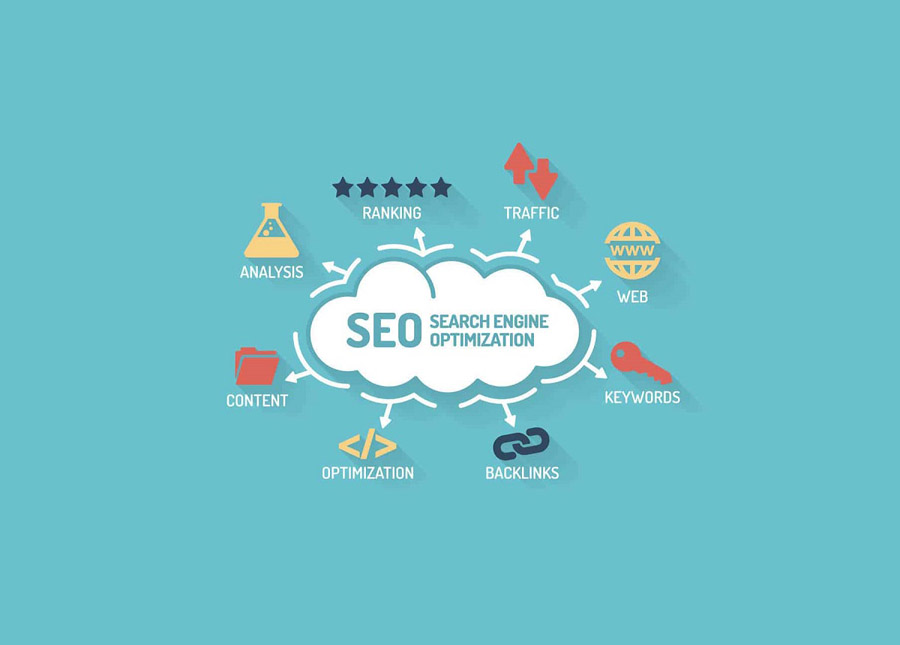 Top 5 SEO Essentials:
Loading Speed: Does your site load completely and users can interact in just a few seconds?
Mobile Ready: Your primary focus – does your site run and look great on a smartphone
Easy For Google: Can Google (and other search engines) evaluate your site effectively?
Digital Worth: Is your business website representing your expertise, authority, and trust?
Easy To Understand: How do you explain what you do, how easy is your navigation?
Where to now?
Strong search engine rankings in Google (and other search engines) can help a business grow – but is best left to an expert.
Our SEO team have been conquering search engine rankings for nearly 20 years. Leave it to us to get it right for your business.