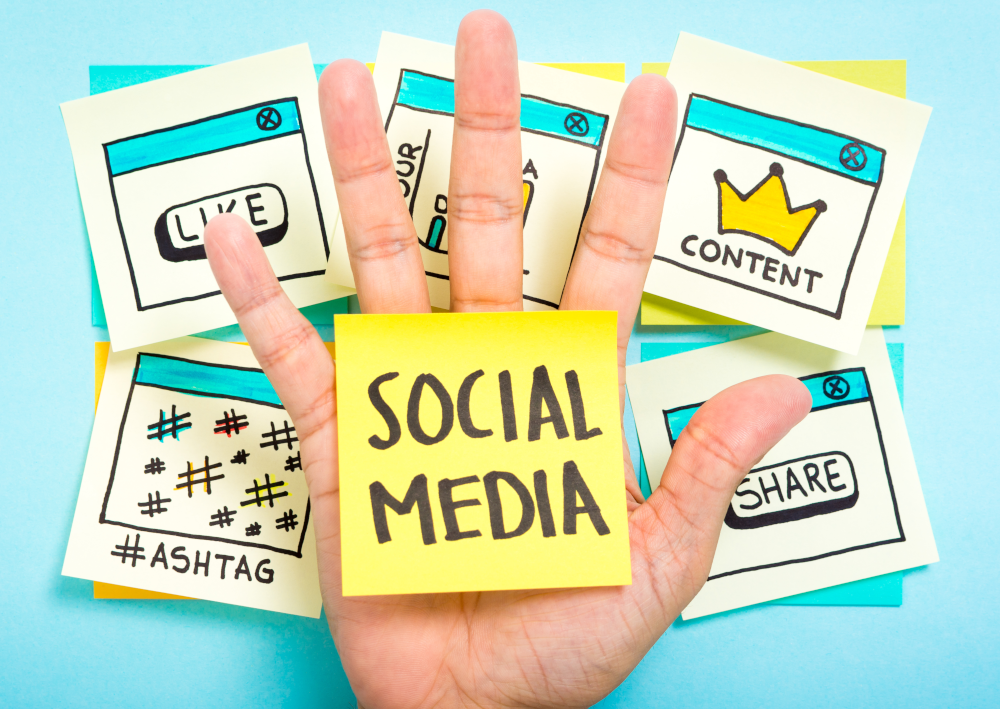 The business sector has recognised the effective benefits of social media to communicate with existing and potential customers; firms who have invested in targeted campaigns have gained traction within increasingly competitive markets.
Consumers and businesses alike communicate directly for mutual benefit, however too many businesses are inconsistent with social media, which indicates lack of understanding in their contemporary marketing communications.
An effective and agile communications strategy requires social media to be part of the mix, furthermore this also needs to tie in with an overall marketing strategy where digital channels are fully integrated.
Many businesses employ dedicated staff for social media alone and in some cases they are not aware of strategic marketing initiatives, which then relates to irrelevant posts and low customer interactions.
Outsourcing to a dedicated and experienced team, as found within Signature Software Digital Services, can provide cost effective insight and decades of experience to align your Social Media communications and Marketing strategy closer.
Just like investment strategies, social media needs to be part of an overall diversified marketing communications plan… but why?
The importance of social media
Many of us are guilty of spending a little too much time on social media – there are also a myriad of platforms to choose from, which adds another level of complexity for business operators when choosing the right platforms; our team continually carry out research in this area to give you the best social media solution.
Considerations regarding demographics, display format, engagement and optimisation all need to be taken into account when selecting the correct platforms for your business to use. Despite what looks to be chaotic and unrelenting for some, there are great benefits to having a high-performing and consistent social media strategy.
Brand awareness
Compared to traditional promotional channels such as radio, print and television, social media is very cost-effective when it comes to raising your brand profile. Furthermore, you are in control to be able to optimise content variation, scheduling and gather customer feedback for continual improvement.
Customer engagement
Relevancy of content is essential to keeping your followers engaged; businesses need to develop variations to posts to not only promote products and services, but also what the company stands for in terms of culture, corporate citizenship, and other newsworthy items.
Regular review of your social media performance over time will provide great insight regarding engagement and how to optimise for better results with future posts.
Cost-effective advertising method for products and services
While entry-level access to social media for businesses is free, there are also additional benefits for advertising on social media to promote your products and services – utilising social media experts for this level of work is essential and cost-effective.
Again, studying performance statistics and continually reviewing advertising mid-flight will ensure a successful, optimised campaign. It is also important to consider social media as part of an overall digital strategy for best results.
For long term benefit to your business and brand, social media are effective communications platforms, but need to be integrated into your firm's marketing directives and thus providing quality intelligence for ongoing improvement.
Reach out to our team today to see how we can support your business.