Signature Software explains why your WordPress website needs regular maintenance.
'Published in the Summer edition of Ballarat Living magazine.'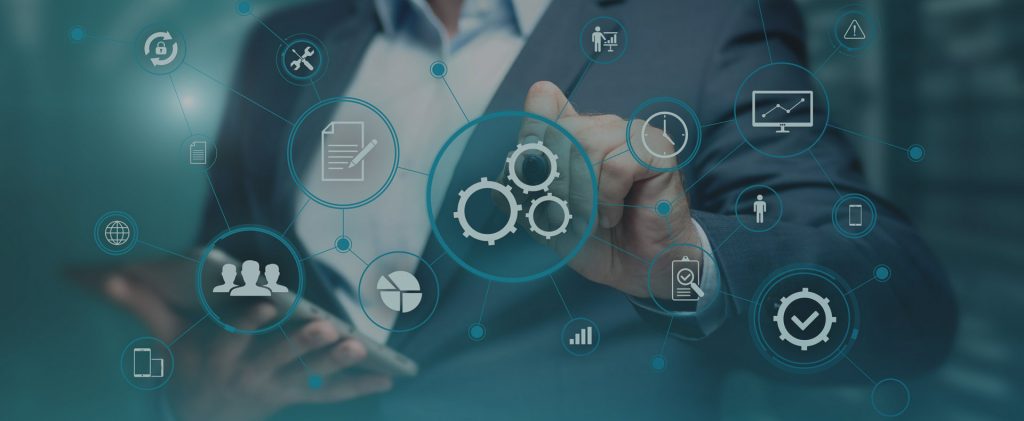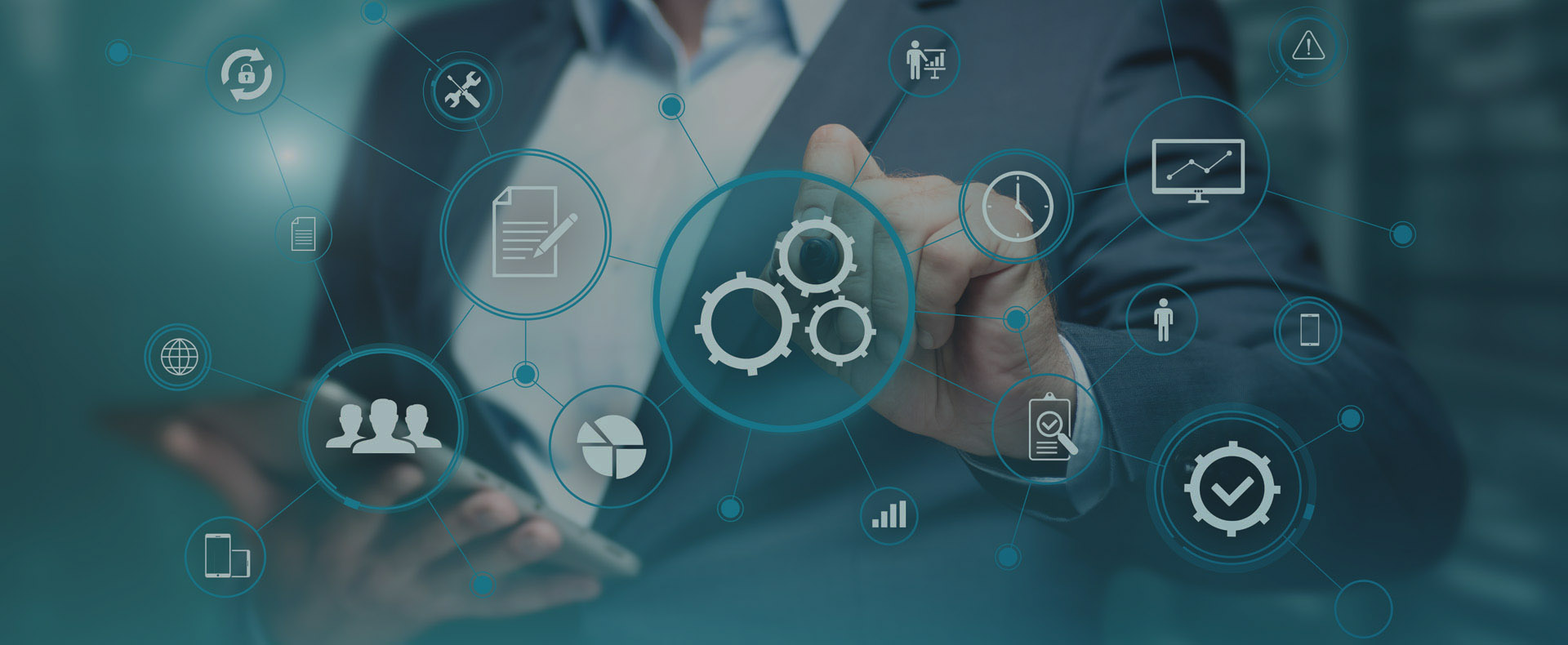 An estimated 64 million websites – or 40 per cent of all websites on the Internet use the WordPress Content Management System today and there is no doubt that it is one of the most versatile and user-friendly website platforms available for businesses and professionals.
WordPress websites need regular maintenance just like the software that runs your computer and smartphone, Over time you might find your site runs a bit slower or maybe your online store or booking system just isn't working the same anymore. These are all signs that your site needs maintenance.
In a worst-case scenario, non-maintained sites can increase vulnerabilities to security issues – due to increased risk, hosting companies now shut down poor maintained sites. With websites being integral for most businesses, a suspended site means a drop in business as well as potential loss of valuable search rankings.
WordPress Maintenance Benefits
Security
WordPress website exploitations can be done for various nefarious reasons – regular maintenance is essential to keep your site safe and secure.
Regular backups
Website maintenance experts regularly create a backup and keep checking the integrity of the backup site.
Website speed
Every website needs to go through regular health checks to ensure that it runs well without any speed performance issuess
Content updates
Changes in your business, such as new imagery or updated trading hours, can be done quickly on your WordPress site; delegating these tasks to an expert not only save you time buy also keeps you satisfied that your website is in safe hands. Professional enhancements: A web expert adds enhancements to your site that you might have not thought of resulting in a great experience for your visitors. Expert maintenance for better results Proactive WordPress maintenance lets your site run smoothly, so you need to troubleshoot it less often – this saves both time and money.
The Digital Services team at Signature Software are your local full-service provider for developing and maintaining WordPress business websites.
Contact Us for an obligation free site audit today.