Family Bakery business secures future growth via eCommerce
"The Shop online has exceeded our expectations. Thank you so much for all your hard work."

– Sam Routley, Manager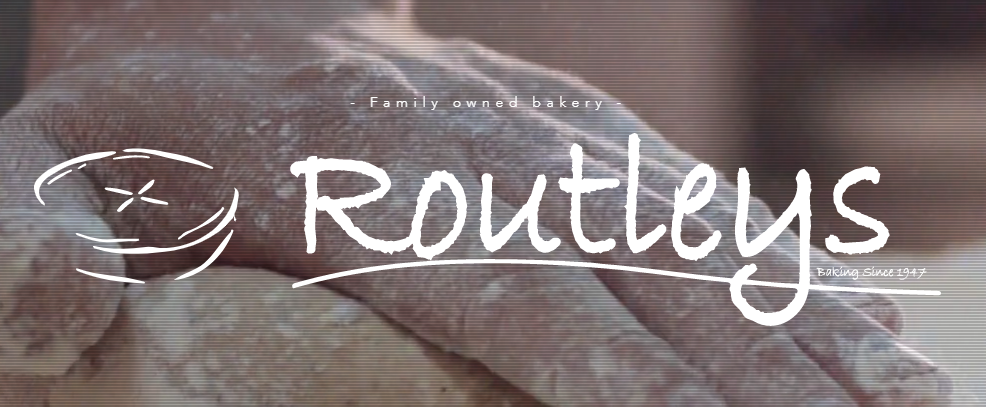 About Routleys:
Routley's Bakery are regional Victoria's, longest-running family-owned business with 9 stores located across Geelong and west Melbourne suburbs.
For over 70 years the process of producing and selling quality baked goods has been highly refined over the decades, as is the traditional method of customers visiting the stores for their renowned quality products and down-to-earth customer service.
The Requirements:
With COVID-19 impacting Victoria and a noticeable shift to online ordering for businesses of all types, Routley's decided to offer online ordering in an effort to attract a share of the market.
After much internal research and discussion, the team at Routleys reached out to the Digital Services team at Signature Software to plan out requirements and develop a budget. Recent adoption of an industry-specific operations platform gave way to a better understanding of technology enablement.
Culturally this was a big shift within the organization, however, the whole team understood the imperative and felt comfortable working with Signature; while a technical company at heart, we focus on the business aspects of projects when working with clients… but we love talking tech as well!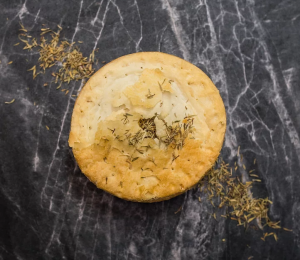 The Method:
Through extensive evaluation and regular review, we believe WordPress remains the go-to website Content Management System (CMS) in the market; with this in mind and the ability to utilize verified plug-in components within the WordPress community, a cutting-edge solution was developed for the client.
A WordPress website running the popular WooCommerce store module was selected to drive online sales, this was set up in addition to their existing site under its own subdomain, shop.routleysbakery.com.au, with the main site linking to the online shop.
The Process: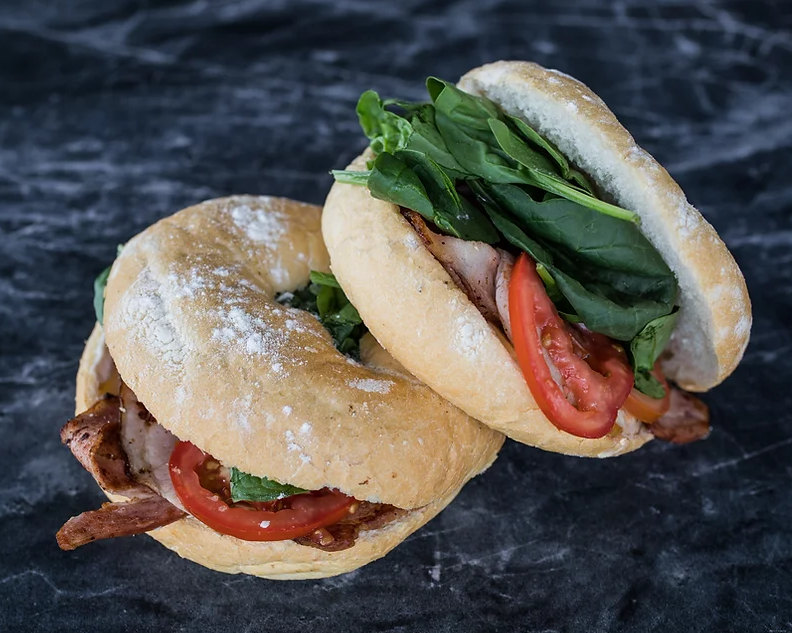 Caitlin, a Routley's team member, worked tirelessly to provide the content for the site, supplying graphics and adding products to the store, testing, and refining and checkout process which required only a few modifications to get it 'just right'.
These included free delivery for bulk purchases via selection of postcodes, customisable cut-off times for next-day delivery and store pickup options across the 9 Routley's Bakery's. Guidance and training were also provided by the Digital Services team throughout the project.
The Result:
The new online ordering website vastly exceeded the client's expectations and are taking more orders than they expected, whilst streamlining their workflow processes. They have recently made modifications to the checkout to incorporate their fundraising ordering online, which has also proven to be a popular addition.
Ongoing Support:
Completion of a project of this nature is just the start, Routley's always know that the Digital Services team at Signature Software are ready to support them; routine maintenance and ongoing support provided to the client ensures business continuity, security and piece of mind for Routleys.
Ready to take your business to the next level? Our Digital Services team can help you with your first steps, build and maintain your online business and even optimise your website for better search rankings.